Disruptive Latin American food brand, Capsicana, is going from strength to strength and is making a number of key appointments in preparation for further expansion in 2018.
David Elmer, previously General Manager at Del Monte Foods in Latin America, joins the team as a key advisor and investor, bringing with him an abundance of experience gained after 16 years at the helm.
David joins a wealth of food industry talent in the senior advisory board, including, James Beaton, founder of Discovery Foods and John Stapleton, co-founder of New Covent Garden Soups & Little Dish.
Sam Maitland, an award-winning marketer with over 15 years integrated and shopper experience in the FMCG industry, joins as Marketing Director. Sam has previously worked at Live & Breathe and Publicis Chemistry.
Ben Jackson, founder of Capsicana comments "We have grown significantly over the past 12 months and anticipate huge growth next year. David and Sam bring with them a huge amount of commercial and industry knowledge which will be instrumental in taking Capsicana into 2018 and beyond."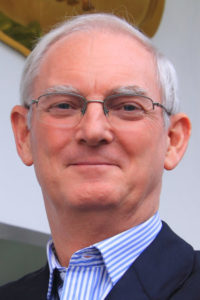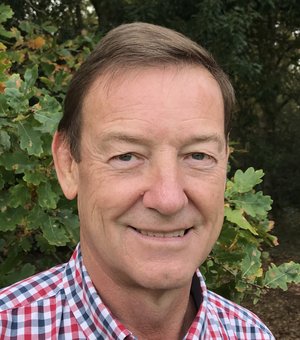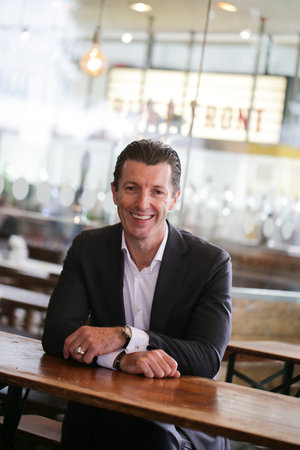 Capsicana are crowdfunding with Crowd Cube, launching on the 14th November 2017, raising funds to support the rapid growth of the brand.
For up-to-date information on the campaign please visit their Facebook page and their website:
Notes for Editors and Journalists:
Capsicana, is a great tasting, authentic Latin American Cook Sauce range, inspired by real Latin American dishes such as Mojo Sauce from Cuba, Aji Verde sauce from Peru & Moqueca from Brazil. Bursting with real authentic ingredients from the region, including habanero, aji amarillo and ancho poblano chillies, Capsicana sauces promise to take customers on a new taste adventure.