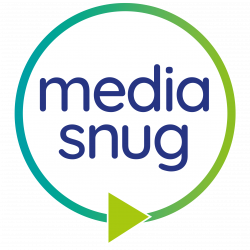 Website Design and Development
Websites built to be seen and loved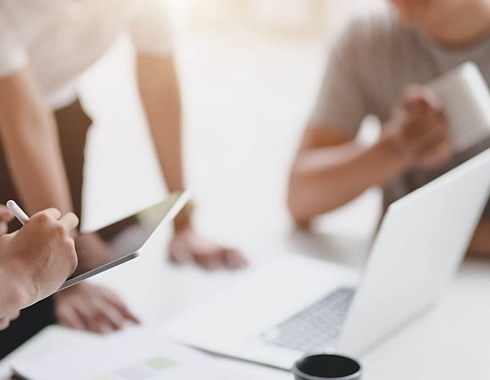 The Media Snug is on hand to build your website, no matter what the size.  Whether you need a simple information site or an e-commerce platform, we will deliver a website that is found and loved by your customers.
User experience and SEO are at the forefront of our thinking when we build a website.
We design and build your website so it is responsive across multiple platforms to deliver engagement and growth.
Smart web design goes beyond just putting words and images on a digital page.  At the Media Snug, we put time into researching your brand, your USPs and benefits, your competitors, your customers and combine this with your objectives, to ensure we produce a website that works for you now and in the future, and ultimately delivers more business.
We can create bespoke coded websites with CMS dashboards, e-commerce designs to WordPress sites, all which give you great SEO, ultimate control and prevent expensive maintenance costs.  In short, we will create a website for you which is futureproof and will ultimately deliver what you need it to.
We offer WEB design solutions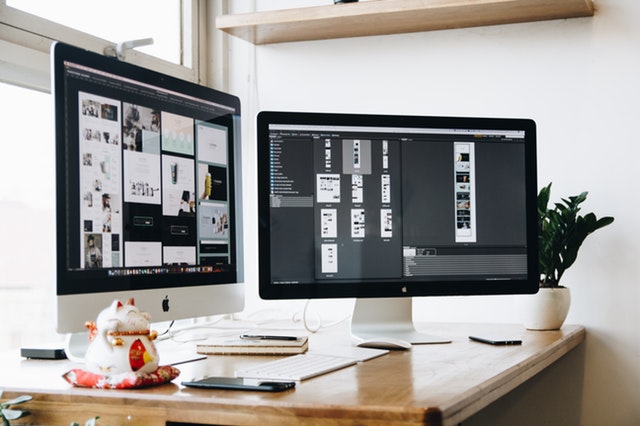 We design user-friendly, cost-effective online shops which are easy for you to manage and update. You can sell your products on a custom built e-commerce website with plenty of useful features including shopping cart, integrated payment and product search functions.
We offer design solutions across any platform including:
take your customers' digital experience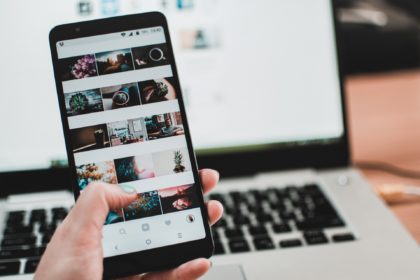 All websites need hosting and maintenance which we are able to offer as part of our inexpensive maintenance, hosting and security packages.  We can take the worry out of keeping your site, safe, up-to-date and secure. 
We don't just design your site and run…we advise you on what to do once your site is launched to help your SEO.  With all our websites, if you want to manage it yourself, we offer a training session on handover of the site. If you prefer to focus on the running of your business and looking after your customers, then we can take responsibility for all your site updates, e-commerce or shop additions, blog writing, changing images or uploading video, new services add-ons and the list goes on…
Why work with us?
We bring a different approach.  As a multi-disciplined team, we have many years of digital marketing and design experience, which we combine with being avid internet shoppers and users ourselves.  With us, we will deliver you a stand-out site that is easy to use and maintain and is seen and loved by your customers.
We have worked with small start-up businesses right through to clients needing sites for multinational distributors.  
Whatever your needs, we can work to your objectives and budget.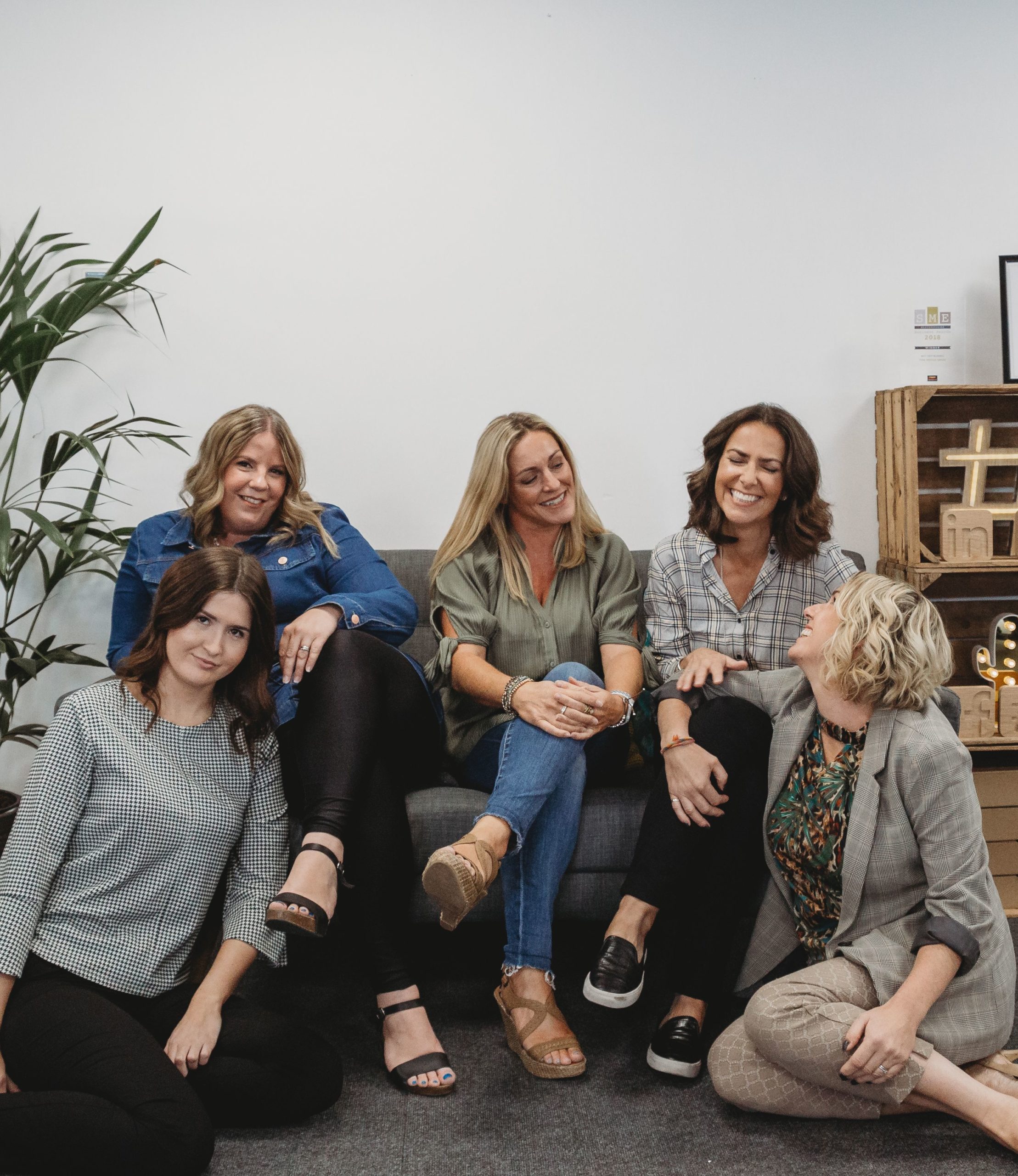 IS YOUR MARKETING LESS THAN MOTIVATIONAL?