How to Add An Agency to a Facebook Page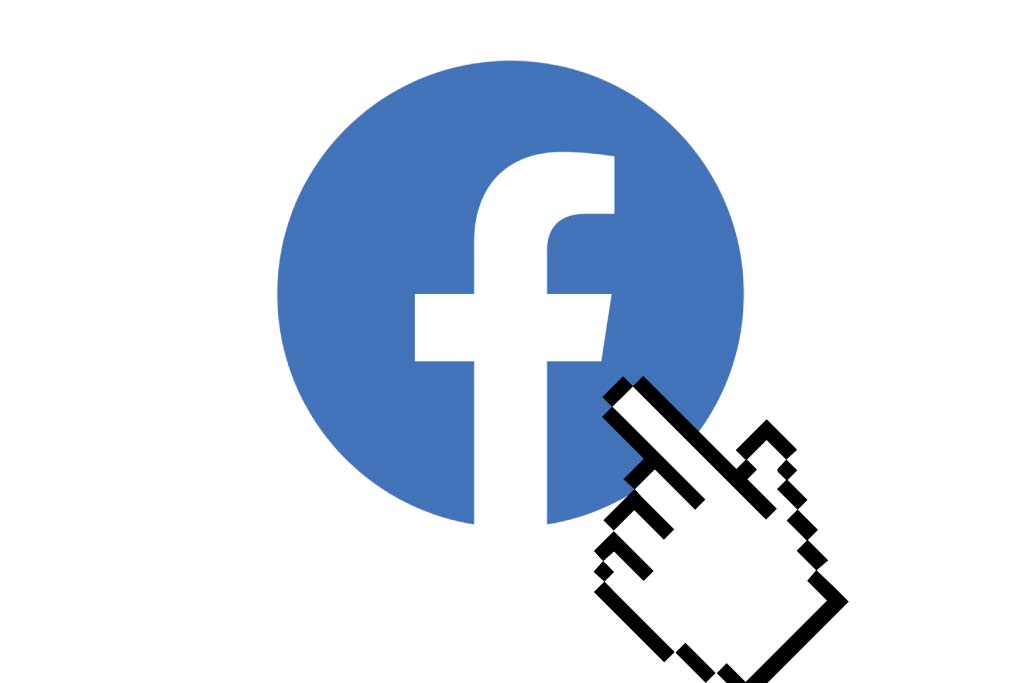 For The Media Snug to help manage your Facebook page, you'll need to add us as an admin. As an admin, we'll be able to monitor your page's performance, publish content on your behalf, gather important information about your followers, and more. All of this allows us to help you grow your brand on Facebook.
How to Give an Agency Google Analytics Admin Access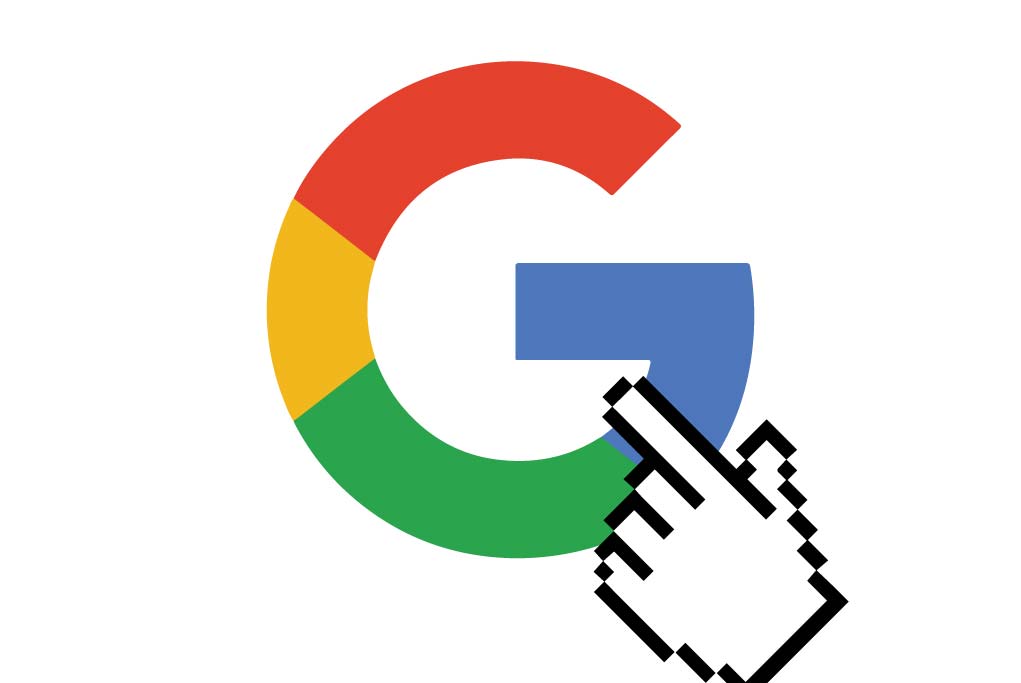 To help monitor our marketing efforts effectively and ensure we are always improving and doing the best we can for you, we'll need access to your Google Analytics account. This will allow us to track certain metrics that will help inform our decisions in relation to future campaigns and will only serve in your best interests – the more data we have available to us, the more informed our marketing decisions will be. 
IS YOUR MARKETING LESS THAN MOTIVATIONAL?