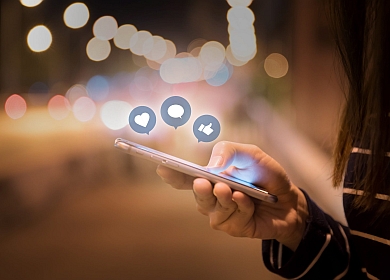 We want to work with you! 
If you're a blogger or journalist in the following sectors we'd like to get to know you and work with you. 
Parenting
Food/Lifestyle
Health
If you fancy trying out some of our products from our fab clients then get in touch via the relevant form below.
Our Blogger Network Facebook Group to stay up-to-date with the latest Media Snug news!
DO YOU NEED ANY HELP OR ADVICE?
We can offer a one-off 1 hour consultation by phone/Skype bespoke to you and create an action plan to follow.
Questions we can help with –
How can I improve my DA – (Domain Authority)?
What is SEO and How do I keep on top of it – (Search engine Optimisation)?
Could I improve my Social Media Platforms?
Can you review my social media platforms? (YES WE CAN)
How can I grow my Social Media Audience?
How can I benefit from Social Media advertising or boosting posts?
How can I increase traffic to my website?
I am starting out, and need advice!
How much should I charge brands/companies for a review or post?
How can I create blogger partnerships?
How do I become a brand ambassador?
INTERESTED IN INFLUENCER MARKETING?
LET'S DISCUSS YOUR NEXT MOVE