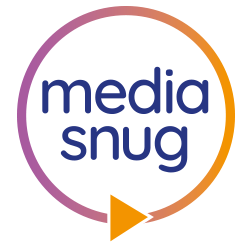 Influencers, bloggers, celebrities, experts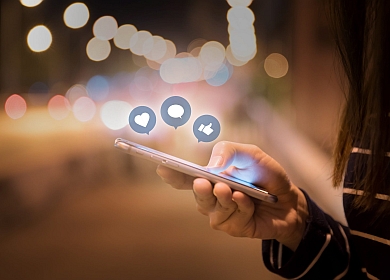 Influencer or ambassador marketing is a clever digital marketing technique which has fast become key to many brand strategies.  In today's digital world, how we view and digest brands and services is ever-evolving.  This creates a great opportunity for brands to be seen, heard and loved by the right people at the right time, in the right place.
Influencers, bloggers, celebrities and experts…whoever they might be, if they have a voice on social media or in the digital world, they can help your brand grow.  Consumers are now more likely to buy something mentioned by an influencer than ever before.
However, with so many bloggers, how does a brand cut through the masses to work with the ambassadors that are both right for their brand and able to deliver ROI?
Whether you have a new product or service launch or you are looking for longer term relationships with an ambassador campaign, The Media Snug can deliver your influencer marketing.
We carefully select influencers who can engage creatively with their audiences to deliver powerful messages. We assess their fit, passion for your brand and authenticity. As your brand partners, what they say needs to be trusted and believed.
We offer a range of influencer marketing packages to suit all budgets.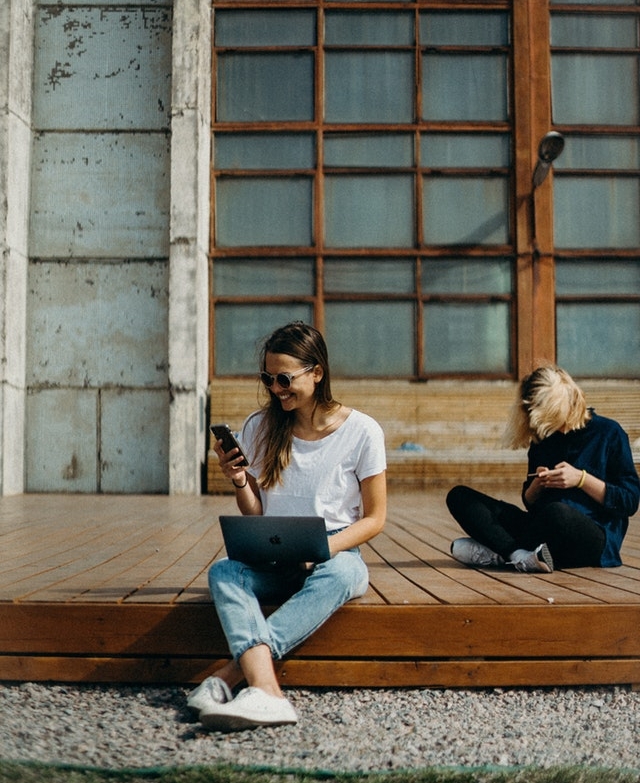 INTERESTED IN INFLUENCER MARKETING?
LET'S DISCUSS YOUR NEXT MOVE