helping your business grow
There are 45 million active social media users in the UK, and they spend an average of 1 hour and 54 minutes cruising their favourite social media platforms every day.
That's a lot of potential customers, so what can clever social media marketing do for your brand? 
Social media can generate more sales, build relationships and reach new audiences. It can add value to your brand and start conversations, it can raise customer service levels and improve your marketing. Social media done correctly can help you get noticed and drive more traffic  to your website. You can keep an eye on your competitors and lastly, you can gain invaluable customer insights and data.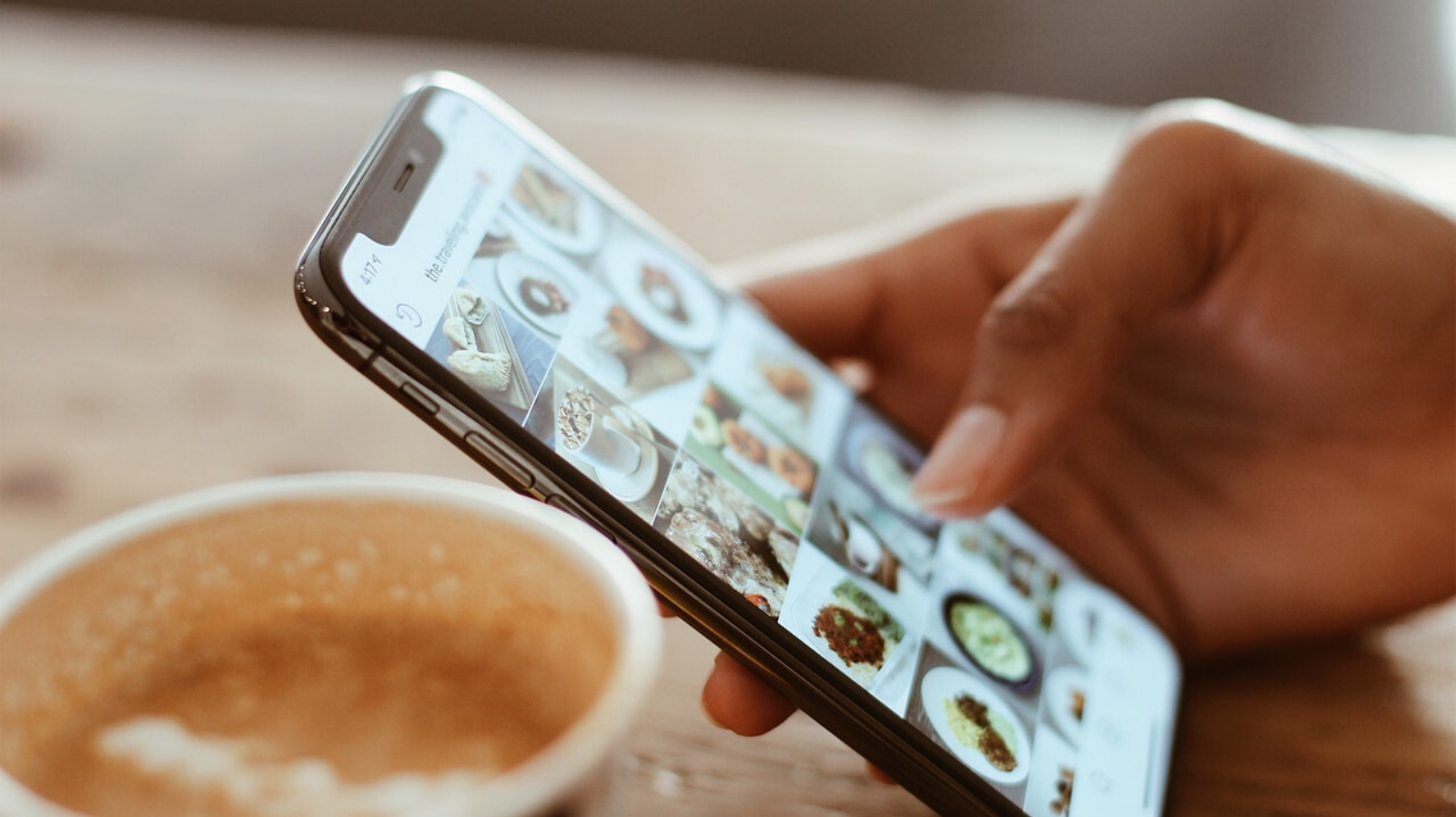 There are steps to take before you start posting ad-hoc on your platforms. We can guide you through these steps, making your journey to social media success a fun one.  We help you:
Define your audience

Nail down your business goals

Look at which social media platforms are best for you

Develop your tone of voice

Look at KPI's and ROI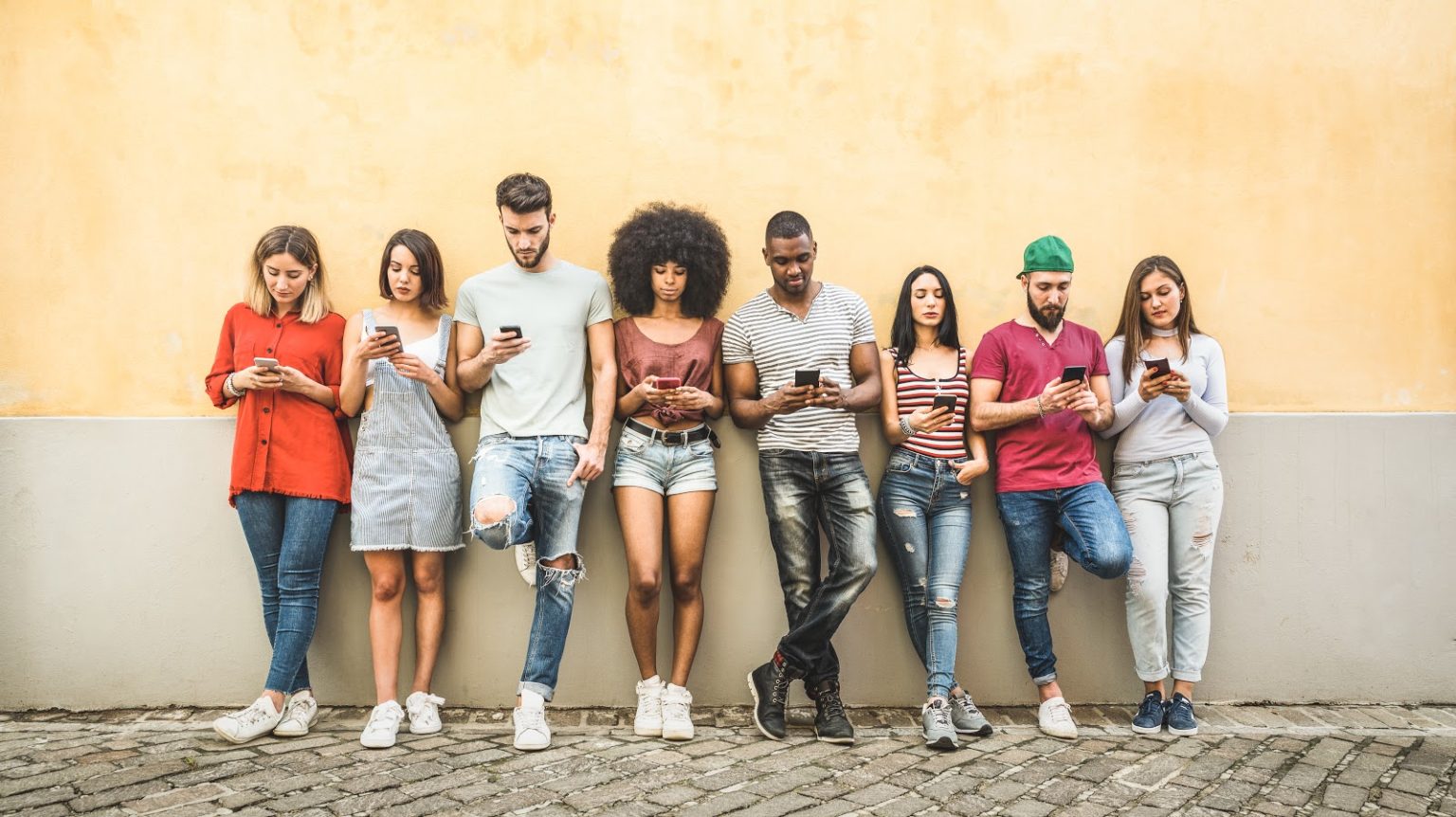 From here, we can create detailed monthly content plans for all chosen platforms, design images to go with your organic posts, build advertising campaigns – all enabling you to engage and grow your audiences.
We can also take care of your responsive social media including servicing customer service requests, and managing blogger requests. 
We have put together an expert team, with years of experience in building campaigns across multiple platforms, making sure your brand gets the online recognition it deserves. Our team is led by experts who regularly speak at social media events and run social media workshops.  We aim to give you the confidence that we will provide you up-to-date tactics, unique content and campaigns that deliver results.
We promise to be as passionate for your brand as you are yourself – we see ourselves as part of your team when we come on board. 
IS YOUR MARKETING LESS THAN MOTIVATIONAL?