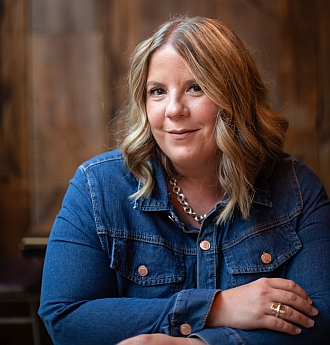 Meet Adeline. Co-founder of the Media Snug, she has over nine years' experience in social media and digital marketing, previously on consumer brand side. She thrives on developing strong social media and marketing strategies and content which go above and beyond client briefs. With her extensive digital experience, Adeline and her team have the knowledge and creativity to create high impact video and content which has been known to achieve 'viral' coverage. She is our social media advertising guru and runs our social media workshops both face to face and online.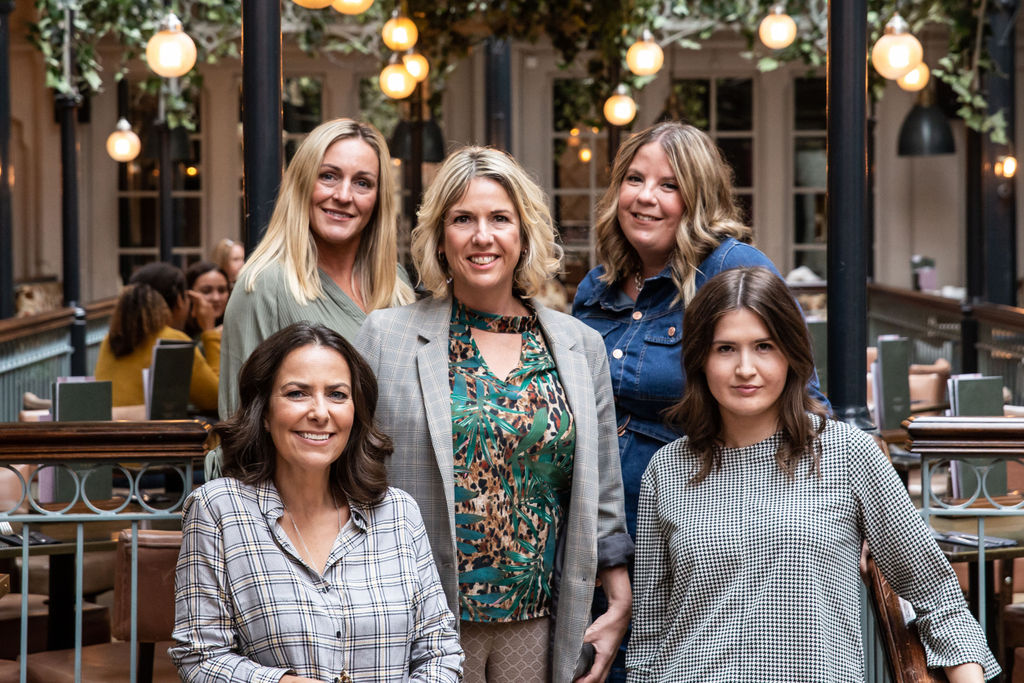 The Media Snug is an award-winning content marketing, PR and design consultancy.  We focus on delivering growth for businesses, ensuring your brand is seen, heard and loved by all the right people in all the right places.
We have worked on a number of launches in the parenting and beauty sector as well as regular campaigns and marketing projects of all sizes in the health, lifestyle, pets, building, airlines, logistics and other B2B sectors. 
BUILD A UNIQUE PROPOSITION
We start by looking at your brand, identifying your USP's, messaging, vision, and importantly look at who your customer is.  We want to know not just who they are, but what they love and how they want to feel, and then we can build the experience around them.
We then build our strategy and campaign plan through 3 stays: Disrupt, Engage and Grow.  Through all three stages, we aim to tell the brand story, create an experience for the customer and engage with them wherever they are.  
OUR APPROACH
Through aspirational content marketing we will drive awareness and visibility, followers and engagement, sales and reviews to position brands in the hearts and minds of your customers.
The Media Snug help build a buzz around your brand using a clever and creative mix of some or all of the following marketing tools:
IS YOUR MARKETING LESS THAN MOTIVATIONAL?