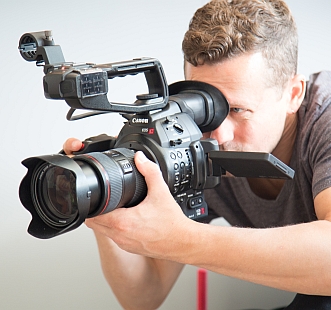 A window into your brand, high quality photo and video content is hugely important and not something to scrimp on. Whether it's corporate, branding, business, headshots, product or lifestyle photography, making sure you have a portfolio of high quality images and video content is imperative in this digital world.
Social media demands that businesses produce visual content on a daily basis, with video being the most effective content. Hubspot reports that in 2020, 85% of businesses will use video as a marketing tool and, most importantly 88% of video marketeers reported that video gives them a positive ROI.  
In the same vein, high quality images are key to telling your brand story, representing your company values and also to populate your website and social platforms. Good images also communicate to your customers that your brand is trustworthy.  They help drive engagement and traffic, which ultimately means you are a step closer to achieving your business goals.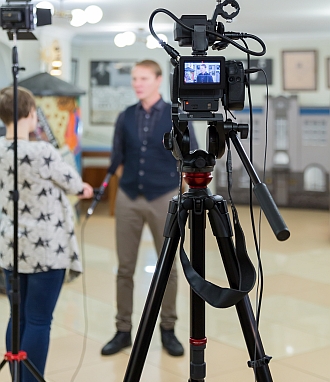 DISCOVER YOUR BRAND PERSONALITY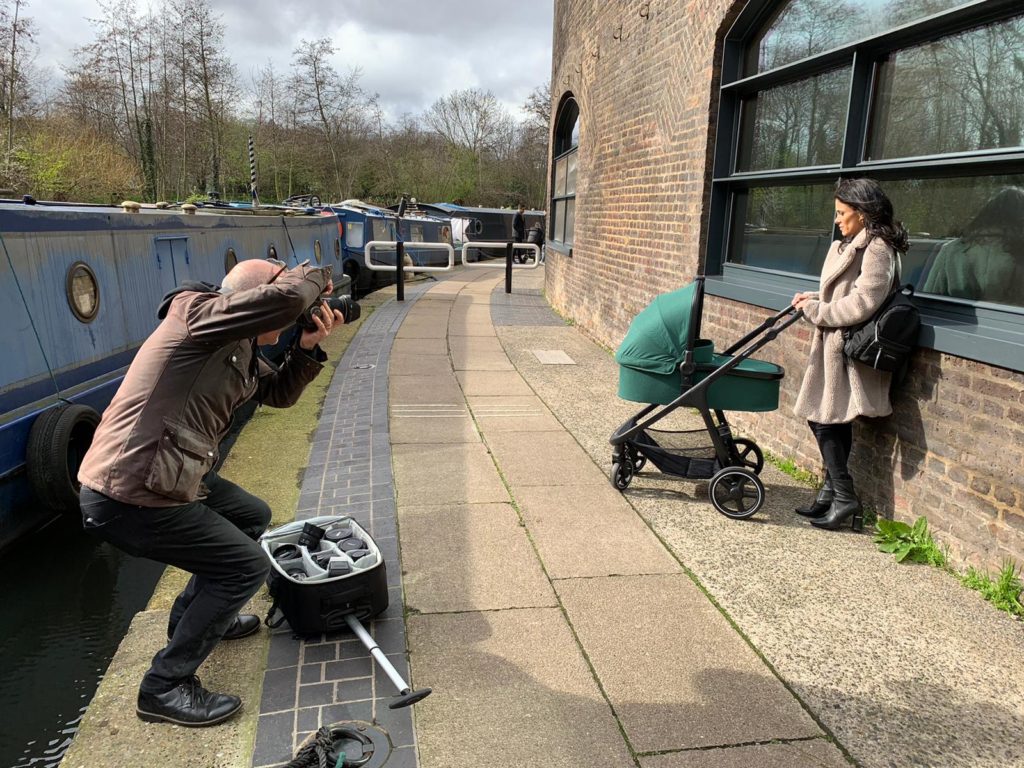 Using our briefing form to get under the skin of your brand, we build a professional brief and shoot list to meet your requirements.  The ultimate aim is to accurately represent your brand through images and video. We guide you through the process, making it as easy as possible. We are able to offer a UK-wide and international service to capture your perfect content. Contact us now to discuss your photography and video needs.