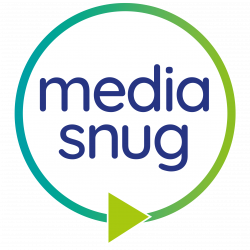 STRENGTHEN YOUR KNOWLEDGE IN SOCIAL MEDIA MARKETING. COME AWAY WITH NEW IDEAS AND FEEL CONFIDENT IN YOUR SOCIAL MEDIA STRATEGY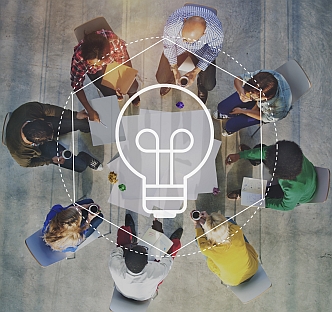 Our Social Media Workshops are recommended by The Good Web Guide.
Whether you are looking to train your staff, top up your own knowledge, or a beginner with no idea where to start, our social media training options will fit your requirements.   We offer group workshops online and face-to-face and can also tailor smaller groups to suit your needs.
BEGINNERS – INTERMEDIATE SOCIAL MEDIA TRAINING AND WORKSHOPS 
Our training will give you a firm grasp on the must-have strategies for social media marketing. Learn about the different platforms including, Facebook, Twitter, Instagram, and LinkedIn.  Delve into each platform, and learn new skills and tools making the most of all unique aspects available. 
We help you to showcase your brand personality through your social media  strategy and how to reach the right audiences to achieve your sales and growth objectives, and then help you find the tools to come up with great content to engage with them.
Advanced social media Training and workshops
Confident in your social media strategy and marketing techniques but want to step up your social media skills? Nail your target audience and increase your sales leads by learning about:
"Good practice advice and information to be able to implement straightaway."
— Karyn Clark
"I thoroughly enjoyed attending your Social Media training course this morning. It was well presented by you and very informative.
I would highly recommend The Media Snug, to anyone wanting to improve their Social Media skills, or the overall presentation and marketing of their business."
— John Christian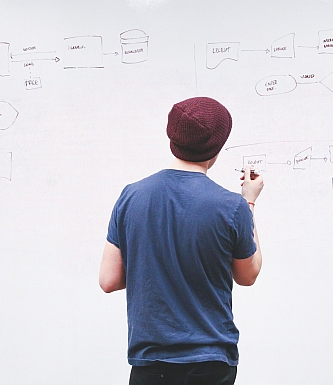 IS YOUR MARKETING LESS THAN MOTIVATIONAL?