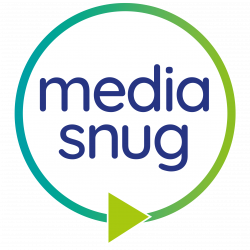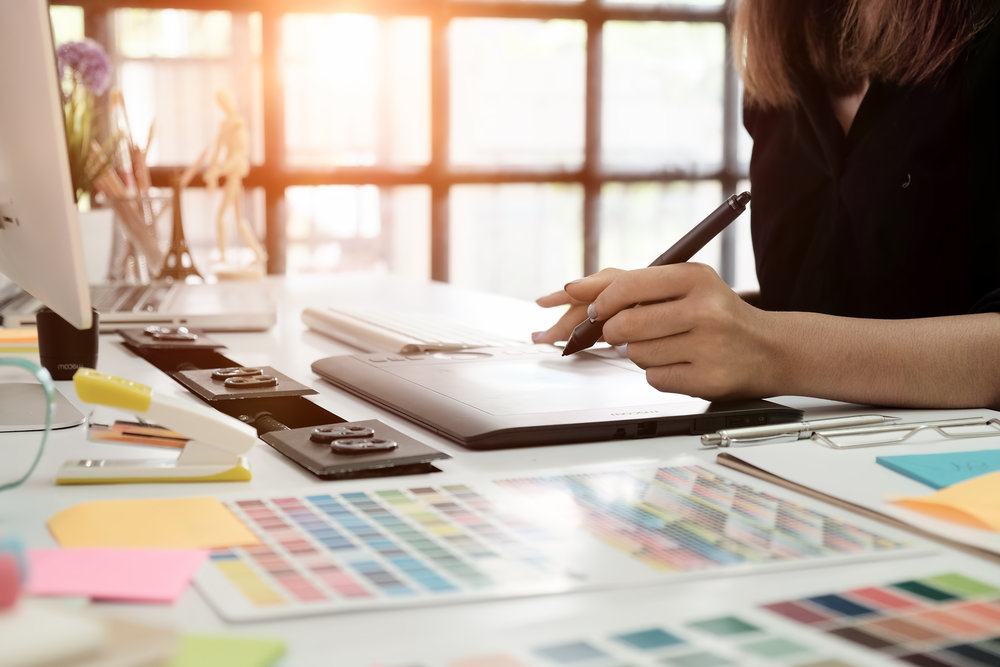 STARTING A NEW BUSINESS OR LOOKING FOR A CHANGE?
Your logo is the single most important (and most exciting) piece of design work you will commission.
You never get a second chance to make a first impression, so your logo needs to correctly identify your brand to your target audience.  
Your logo needs to be attention grabbing, unique and memorable.  If you can capture all of that from the start, then you are on track to create great brand recall. 
As your business evolves and grows, it may be time for your logo to move on a step too. If your company is at this point, don't rush. A rebrand should be planned with care.

A rebrand can often mean redesigning everything across the business including new marketing materials, website, social content, internal comms and company literature. Time and cost should be budgeted for this. 

Before you go ahead with a rebrand, go back to the beginning asking yourself questions like:
We love logos at The Media Snug.  Seeing what starts as just an idea, coming up with colours, lines, concepts, right through to seeing the final signed off design in print and online, we are here as your creative and dedicated branding partner.
We offer packages which include: