Are you a franchisor with a growing brand? We understand that each franchisee comes with a whole new range of admin tasks, including social media for each franchisee. How do you enable successful marketing of each franchise whilst keeping control of each franchisee's social media accounts?
One of the biggest problems facing franchisors is keeping control of branding when remote social pages are set up, and then keeping control of the pages at the end of a franchisee's contract. Alongside the policy of controlling passwords there are other guidelines that we can offer you as part of The Media Snug franchisor solutions.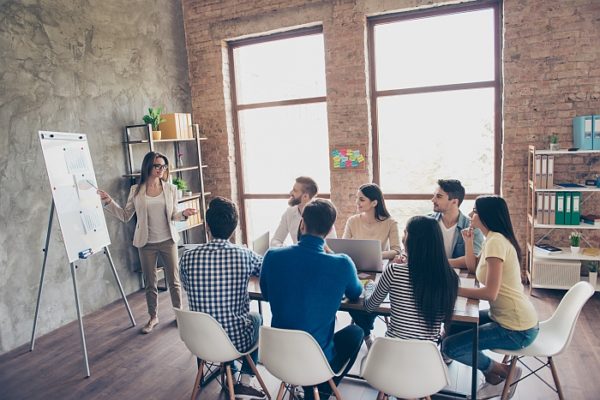 FACEBOOK LOCATIONS
Facebook Locations for Business is the perfect platform for franchisees. We handle the set up of each new page as your new franchisee joins you. Your new franchisee becomes an admin on the location page, but your header and profile image stay the same as your parent page. In addition, your parent page posts will appear on the timeline of all the location pages. 
As the parent page owner, you can list and manage all of your franchisees on Facebook so that each location can be found in a Facebook search or when they land on your main business parent page.
INSTAGRAM FOR FRANCHISEES
As with Facebook, we use your brand guidelines to set up an Instagram account for your franchisee. We also link the Instagram account to the franchisee's Facebook page for maximum management.
TWITTER FOR FRANCHISEES
We will create a Twitter account for each franchisee, using your brand guidelines.
Do you have an RSS feed for your blog? If you do you're one step ahead, as each account can use this feed to generate tweets.
FRANCHISOR SUPPORT
Going from the world of personal social media to business social media can sometimes be a daunting prospect for a new franchisee. We also offer online training for each franchisee, so they make the most of their social media channels to give them the best chance of business success.  
Leave us to handle your franchise social media