Food group PR Partnership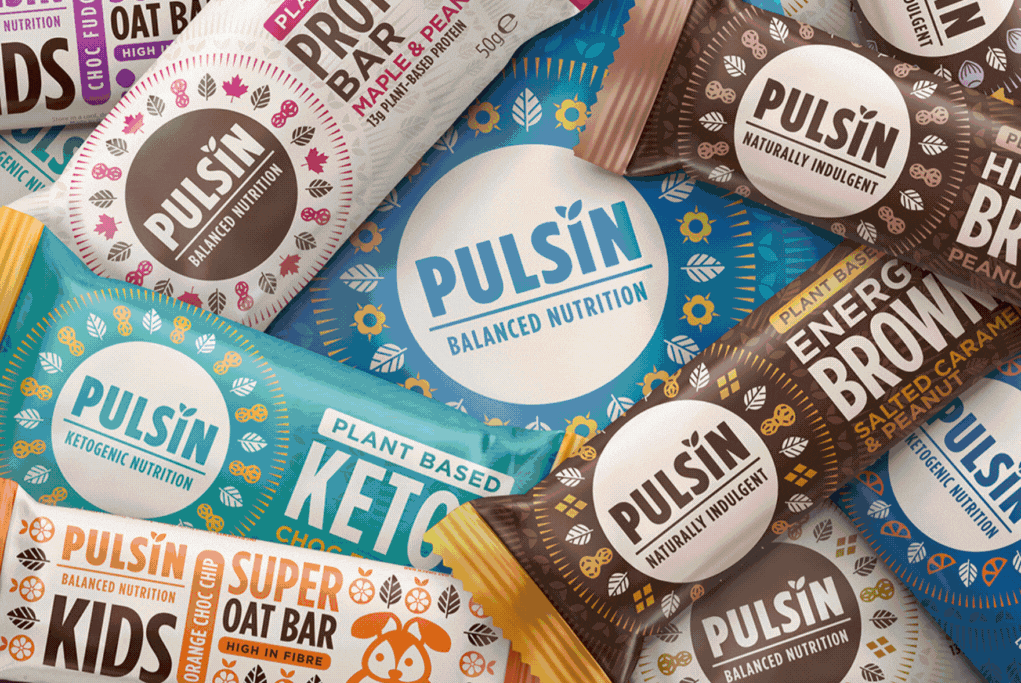 The Client: A London-based venture capitalist firm with expertise in investing in and acquiring food brands in the natural, organic, wellness sector to increase growth, distribution and manufacturing.
TACTICS:
A 4 month campaign using PR to drive awareness across 4 different food brands within the group. Including reviews, media coverage in print and online, and influencer partnerships.
RESULTS:
49 pieces of coverage
Online 38
Offline 11
Coverage publication wide audience figures 278M
Estimated Views 2.44M
1M 41k Engagements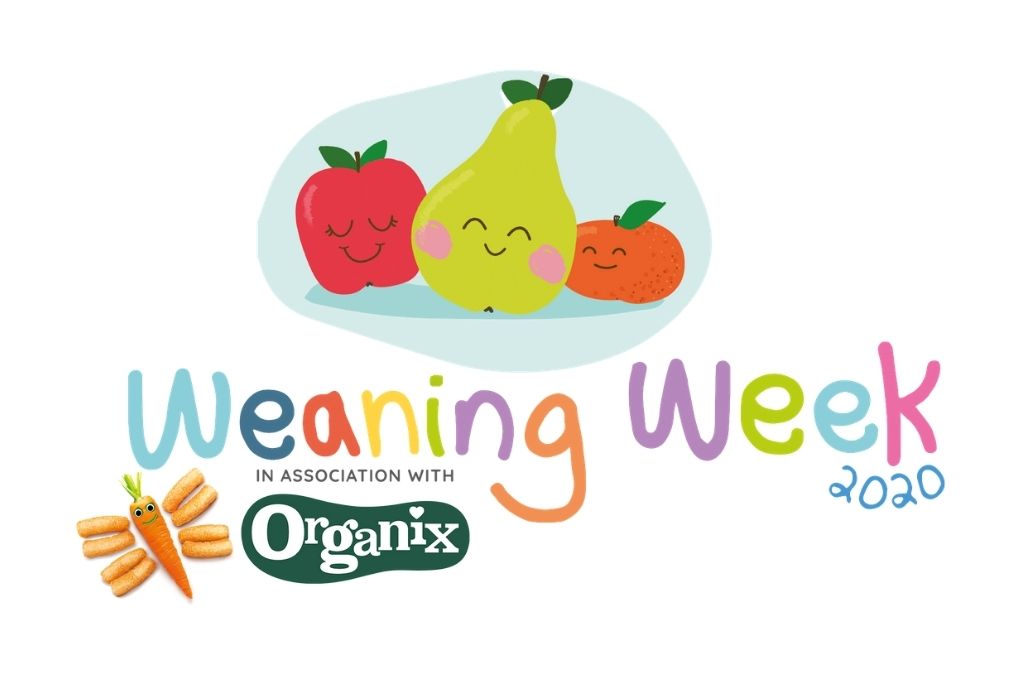 For the first time Weaning Week partnered with Organix.
The week saw: 20.3 million reach on Twitter, 1,387,900 reach on Instagram, 1,787,574 reach on Facebook, 2 million reach on our Twitter chat and 35,500 page views on the Weaning Week website.
#WeaningWeek2019 was the top trending hashtag within the weaning/feeding category, and NationalWeaningWeek came in 3rd place.
The week saw over 120 brands, retailers and experts come together to provide competitions, articles, recipes, twitter chat, Instagram Live, Workshops and product reviews, and featured in press nationwide.
Brands who partnered with the campaign in 2020 included Organix, vital baby, Nuby, Itsy, Mum & Me, Your Baby Club, Bibetta, Doidy Cup, Baby Cup, Tidy Tot and Tesco to name a few!
The NHS and Health Authorities across the UK were quick to get on board, and new content included a useful meal planner and vegan/vegetarian menu options when weaning.
A survey of over 1,000 parents, which ran in partnership with Your Baby Club, highlighted answers to concerns and fears parents have when weaning e.g the fear of choking, how they plan to wean, favourite retailers and influences when feeding baby.
We ran several competitions a day over the week which generated nearly 30,225 competition entries.
For the first time we ran 13 free Weaning Workshops with experts and influencers, which saw hundreds of participants joining in 2020 saw our first ever Weaning Week Awards, which was a phenomenal success! Over 25,000 votes were cast, website saw 18,570 views and over 40 brands attended the live awards ceremony. For the first time we partnered with Organix to help us promote Weaning Week.
BIBETTA & ANNABEL KARMEL BIB LAUNCH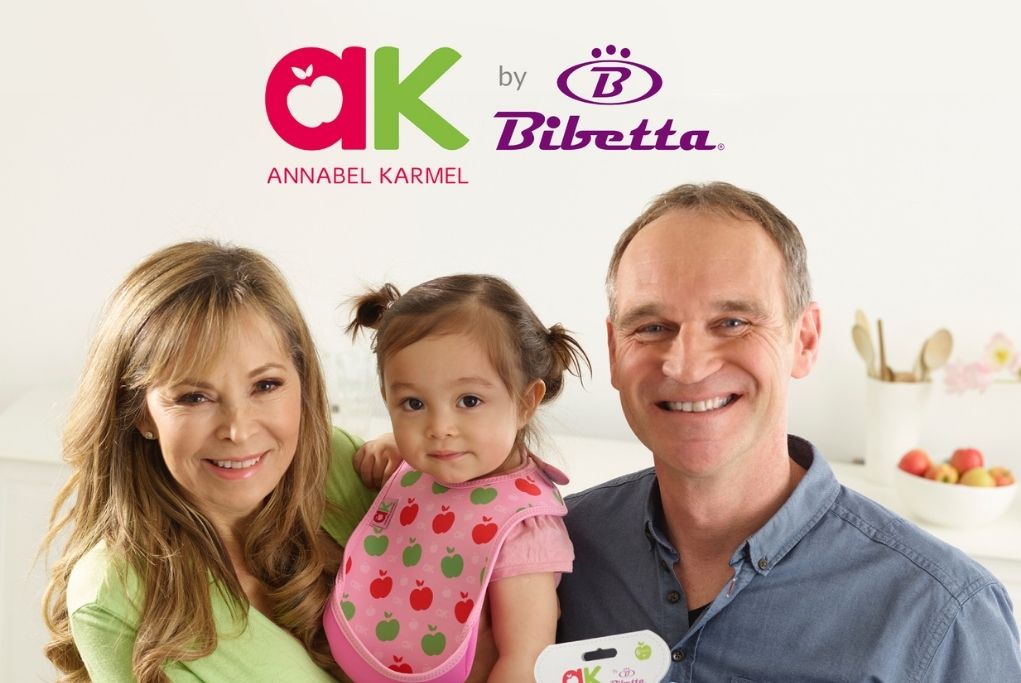 Annabel Karmel and Bibetta teamed up to produce a new range of weaning bibs. Featuring the iconic Annabel Karmel apple design and available in 3 colours, the award-winning  Bibetta UltraBib and UltraBib with sleeves, are easy to clean, tough and durable.
TACTICS:
Launch event at The Baby Show Excel for Bloggers and Journalists
Fashion Show inclusion at The Baby Show Stand support at The Baby Show, consumer baby press and blogger outreach Trade PR, newsletters, competitions, 3rd Party promotion with Your Baby Club, social media content and advertising.
RESULTS:
6 pieces of trade press coverage
8 consumer press articles
14 blogger articles
2 celebrity images
NIBBLING CROWDFUNDING CAMPAIGN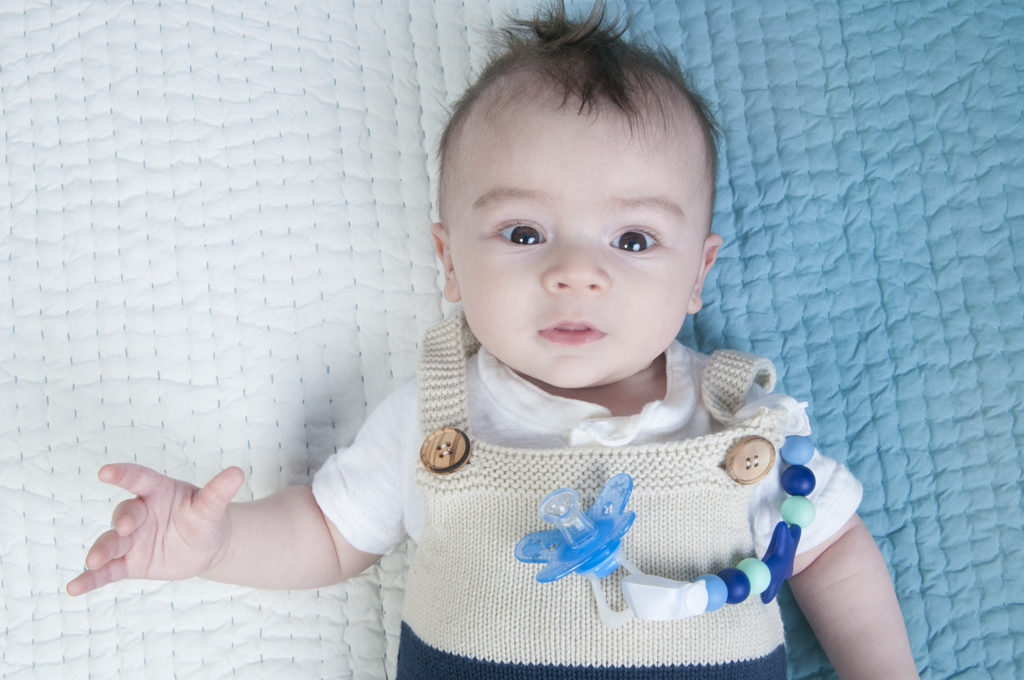 Nibbling Crowdcube Crowdfunding Support
Blending beautiful designs with ethical materials, Nibbling provides safe and practical solutions to help soothe a teething baby.
Fundamental to Nibbling's next stage of growth was to secure £200k worth of investment through the crowdcube platform. Media Snug offered digital support for this.
TACTICS:
Social media content planning, posts, image design and scheduling

Responsive social posts

Facebook advertising campaign

Digital newsletters
RESULTS:
New Teething Tuesday Twitter Hour launched on 9th October – reached 91,307 accounts with exposure of 157k impressions

Reach of 2.6 million on social channels in first 2 weeks of campaign

Founder featured of Mums Job Hour on Twitter on 2nd October –

reached 119k accounts with exposure of 297k impressions

Founder gained 1 whole page coverage in Baby magazine

Featured in The Evening Standard as the Top Pick for Teethers

Overfunded on Crowdcube 2 weeks into campaign!
Taymount clinic wellbeing education campaign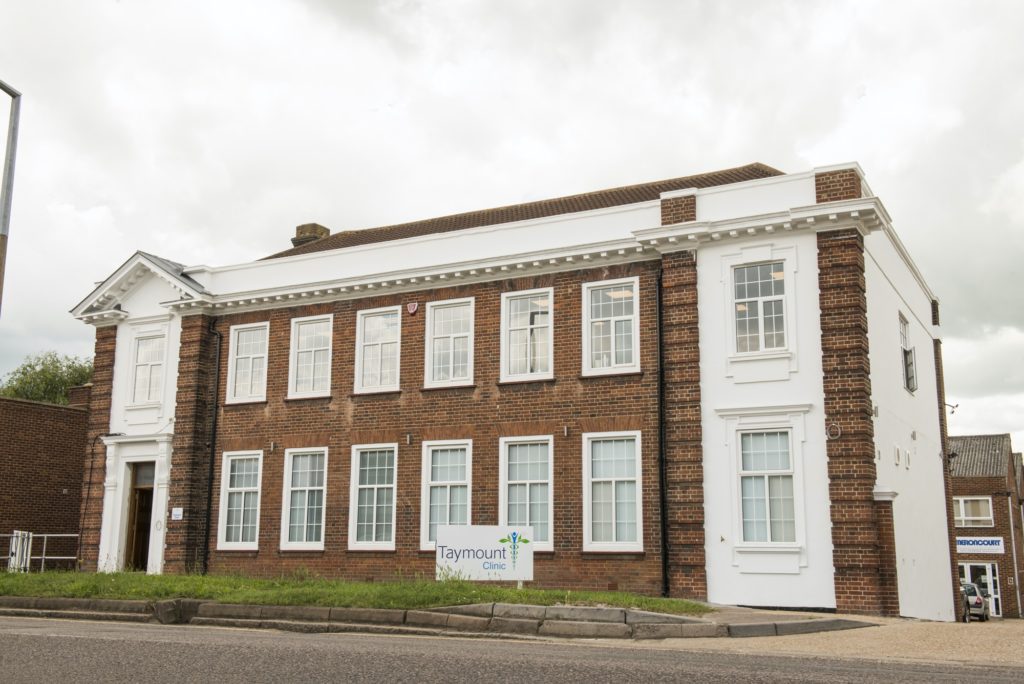 Launching The Taymount Clinic to a worldwide audience with a digital marketing, social media and PR strategy.   Our main objective was to raise awareness of Faecal Mircobiota Transplantation amongst a relevant audience including future patients, the medical community and the health and wellbeing communities.
TACTICS:
Social media

Content planning, posts, image design and scheduling

Responsive

Social posts

Facebook

Advertising campaign

Digital newsletters

Marketing strategy & plan

PR campaign to consumer and trade media
RESULTS:
Seeing Taymount on national TV 3 times, on Netdoctor and in OK magazine were just some of our highlights! We also project managed and wrote copy for a 45 page website, and produced over 20 mini videos for use on social platforms, digital newsletters and blogs.
capsicana sainsburys campaign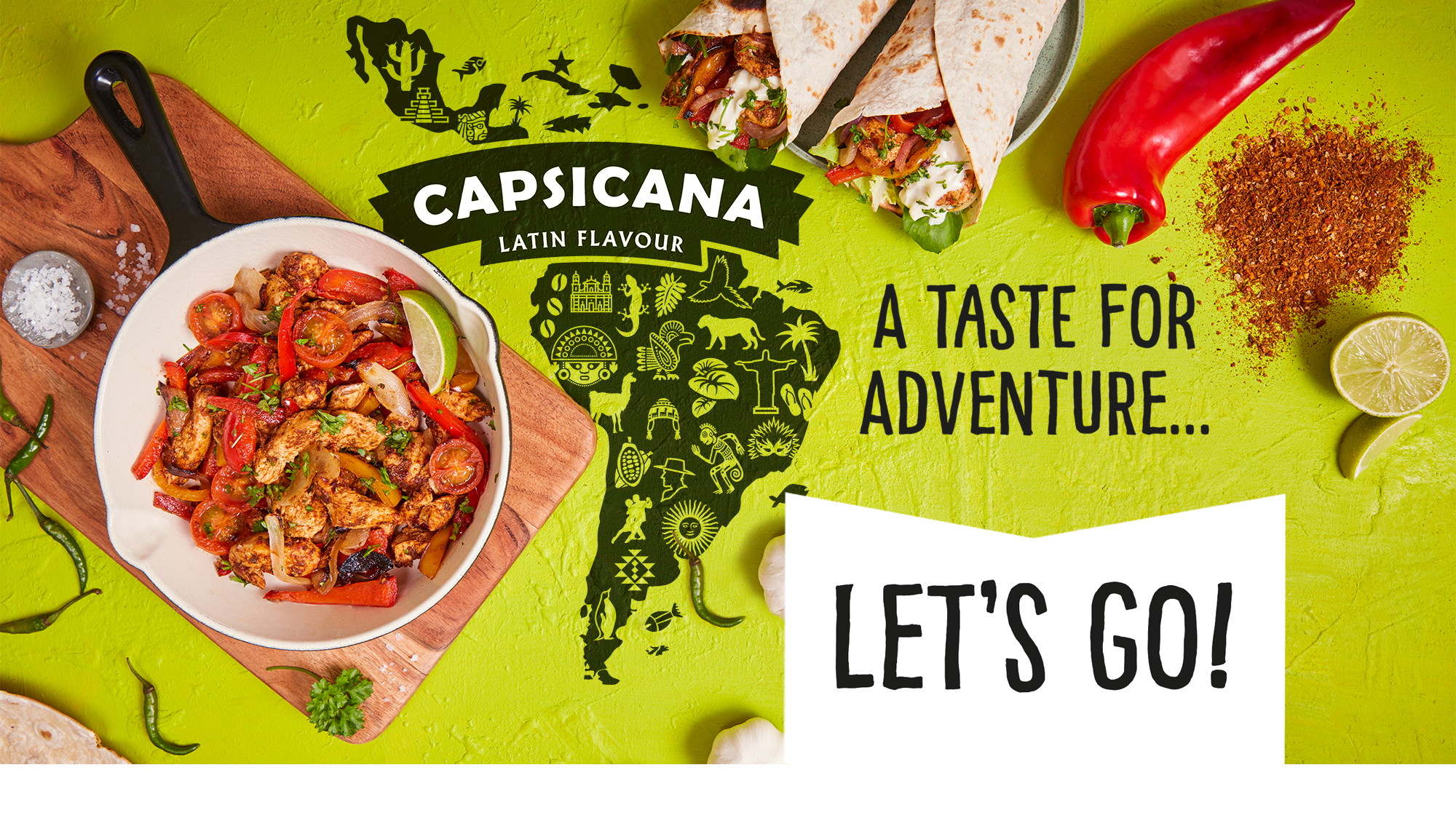 Launch of new branding and roll-out of Capsicana Sauces in Sainsbury's nationwide, to be supported by press releases, blogger outreach and social media # campaigns.
At the start of the project, we conducted a key piece of work around tone of voice and strategy for Capsicana for the months ahead. This formed a fundamental part if the marketing campaign and key messages for creative.
TACTICS:
Tone of voice

Marketing strategy & plan

Social media

Content planning, posts, image design and scheduling

Responsive

Social posts

Facebook

Advertising campaign

Digital newsletters

PR campaign to consumer and trade media
RESULTS:
Critically, we secured over 60 food influencers who agreed to review the sauces and write posts on their social pages and/or blogs in return for product. We negotiated a partnership with Ellie's Kitchen which is set to run for a two month campaign period.
In addition we wrote and uploaded blogs, created a launch video, promoted food festivals attended, images for social media campaigns and communicated monthly newsletters in the run up to the launch in Sainsbury's.
As part of the launch brief, The Media Snug wrote and sent both a consumer and trade press release to key food journalists and bloggers, and designed postcards and menu cards to accompany the press packs. We were also key in negotiating a long term promotional campaign with Jamie Magazine and BBC Good Food Reader evenings.
Check out the campaign here.
VITAL BABY NURTURE LAUNCH
Bring bloggers and journalists to John Lewis Nursery Department for the official launch of vital baby® NURTURE™️ and HYGIENE™️
Educate, excite and inform key influencers, journalists and John Lewis staff through an informal, interactive and engaging event
TACTICS:
Two 1 hour briefings were organised; the first for journalists and the second for influencers in the Nursery Advisors space within the store.  Organised within just a week, 15 bloggers and 10 journalists attended

The space was created like a living room to give attendees the warm nurturing feeling you get when you return home from hospital after having a baby

Those who couldn't attend have been sent press packs with imagery and press releases

Bloggers were sent A NURTURE ™️ BAG

Social media advertising campaign

Digital Newsletters

Marketing

Strategy & plan

PR campaign to consumer and trade media
RESULTS:
250 Instagram blogger and vital baby posts over the event

15 Influencers (and their little ones) attended

12 Journalists attended

Press coverage so far * OTS 25,000

140 social posts before, during and after the event
SPACECOT launch and CROWDFUNDING CAMPAIGN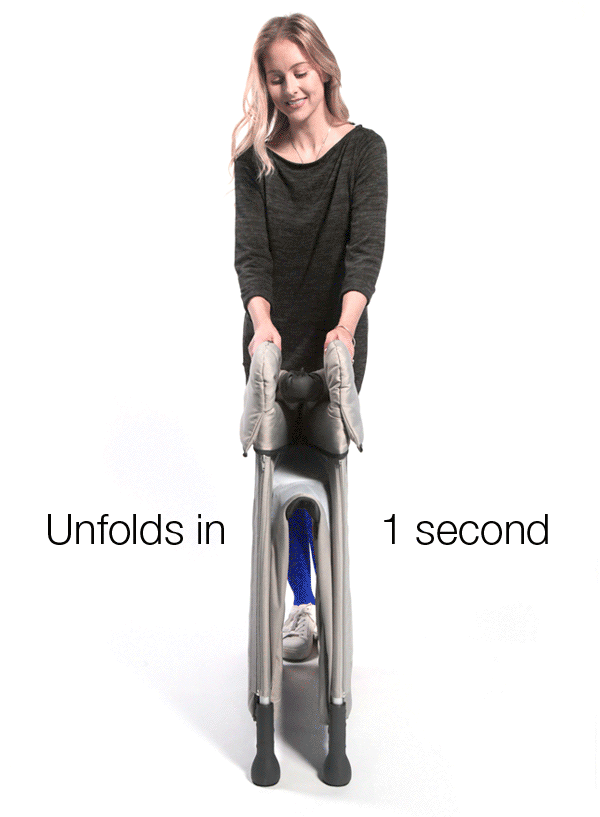 We were tasked with launching Spacecot in the UK and raising brand awareness to drive sales into John Lewis, both online and in-store. Our secondary objective was to raise awareness amongst buyers and trade in the UK and overseas.
TACTICS:
Social media

Content planning, posts, image design and scheduling

Responsive

social posts

Facebook advertising campaign

Digital newsletters

Marketing

Strategy & plan

PR campaign to consumer and trade media
RESULTS:
Over 19 million OTS coverage through press, bloggers and celebrity coverage

A reach of 327,709 through Facebook and Instagram Advertising

893,515 Facebook page impressions.

174 Twitter mentions

1,385 Instagram likes

Featured in The Independent under 14 best travel cots

Awarded Gold for best travel cot by Loved by Parents

Awarded Mums Choice Award for Best Baby on the Go

Awarded Gold for Best Travel Product over £25 in the Mother & Baby Awards 2018

Bugaboo has now purchased the brand and launched it as their own product
IS YOUR MARKETING LESS THAN MOTIVATIONAL?