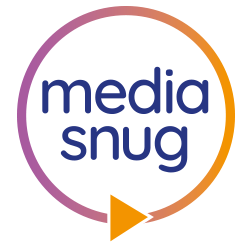 Design for Impact and Engagement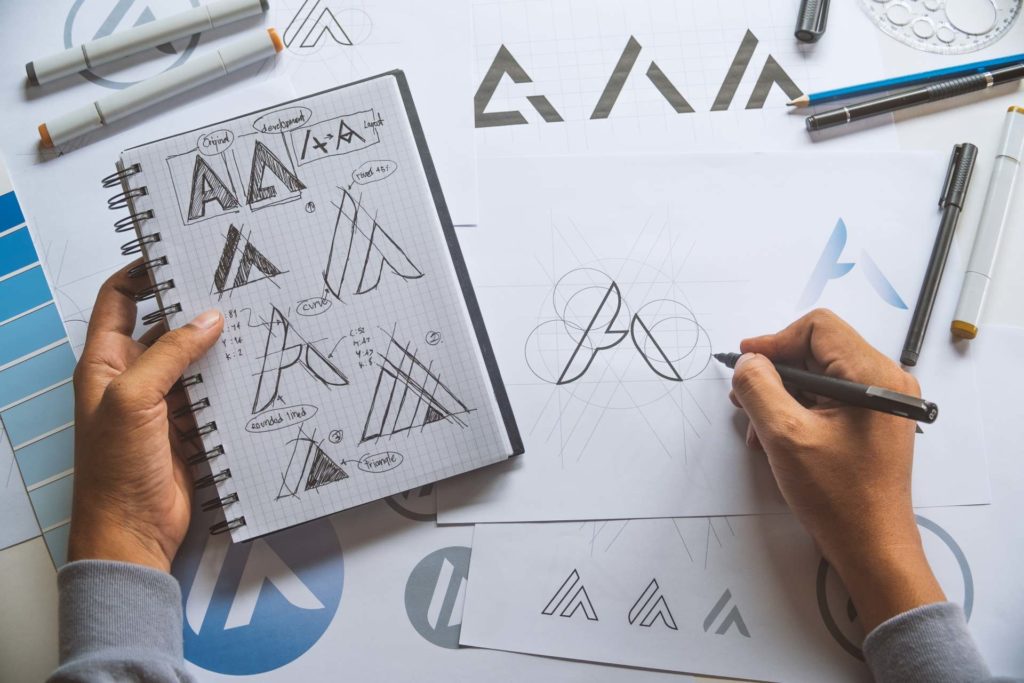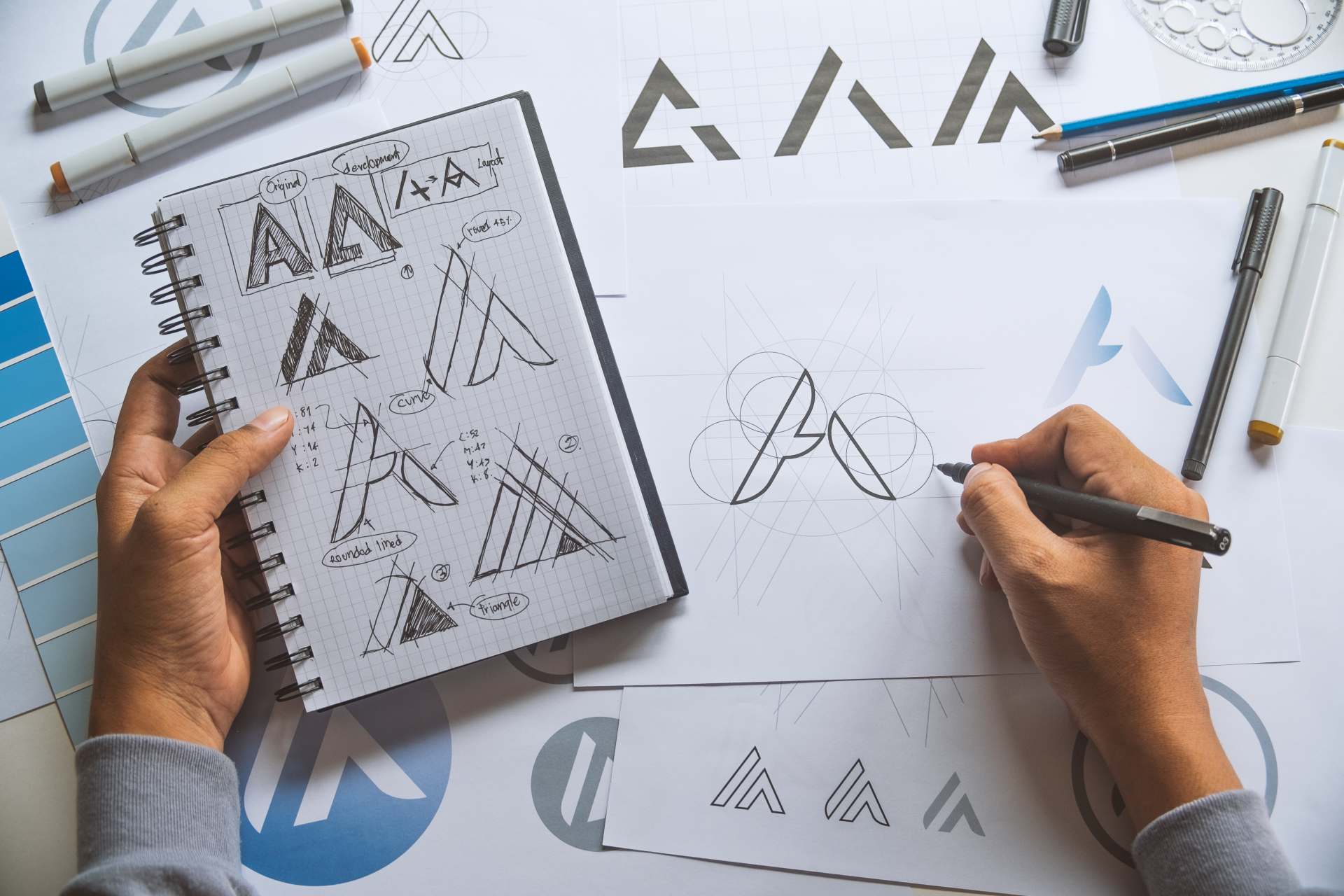 People remember and talk about clever design.  In today's world, our customers are inundated with brand messages every way they turn.  It is therefore vital for you to create impactful branding and marketing materials to ensure you stand out from the crowd.
Your customers should be able to experience your product or service through what they see and hear.  Clever design should be impactful and engaging.
At The Media Snug, we offer great design ideas, which we then execute in print or digitally at an affordable cost.  Using our multi-disciplined approach, we focus on the end objective, working backwards to ensure we don't just create something that is pretty, but something that looks good and actually delivers results.
Each project we work on is carefully managed by a dedicated Project Manager.
We offer design solutions across any platform including:
Ultimately we want to ensure all our clients' communications are useful, informative, enjoyable and memorable.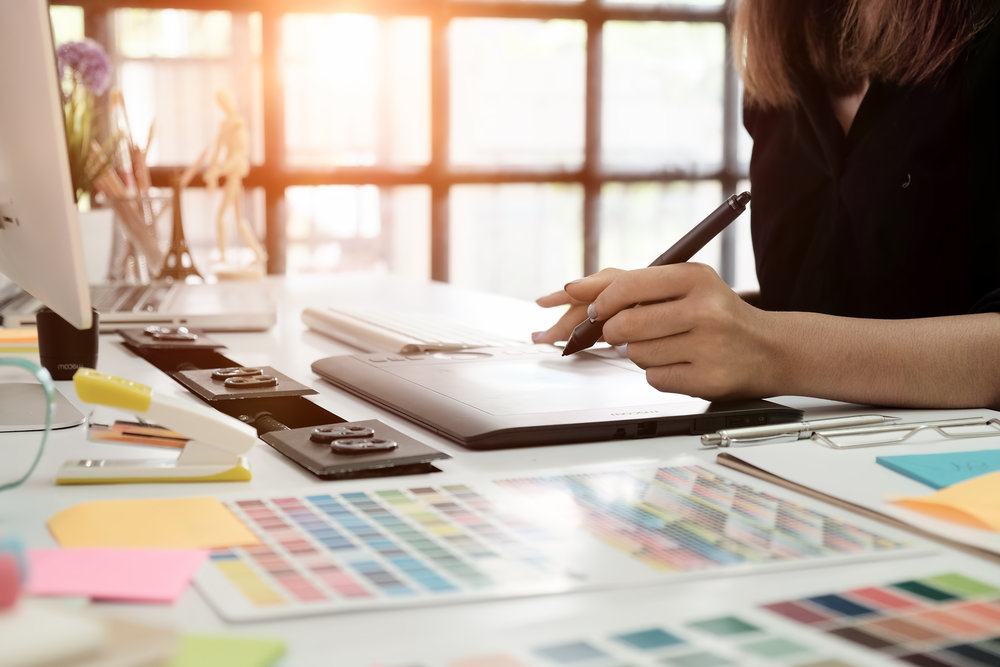 IS YOUR DESIGN NOT DOING IT FOR YOU?