How to Add An Agency to
a Facebook Page
How to add an agency as an admin to help manage your Facebook business page
For The Media Snug to help manage your Facebook page, you'll need to add us as an admin. As an admin, we'll be able to monitor your page's performance, publish content on your behalf, gather important information about your followers, and more. All of this allows us to help you grow your brand on Facebook. 
 To add The Media Snug as an admin on Facebook follow these steps: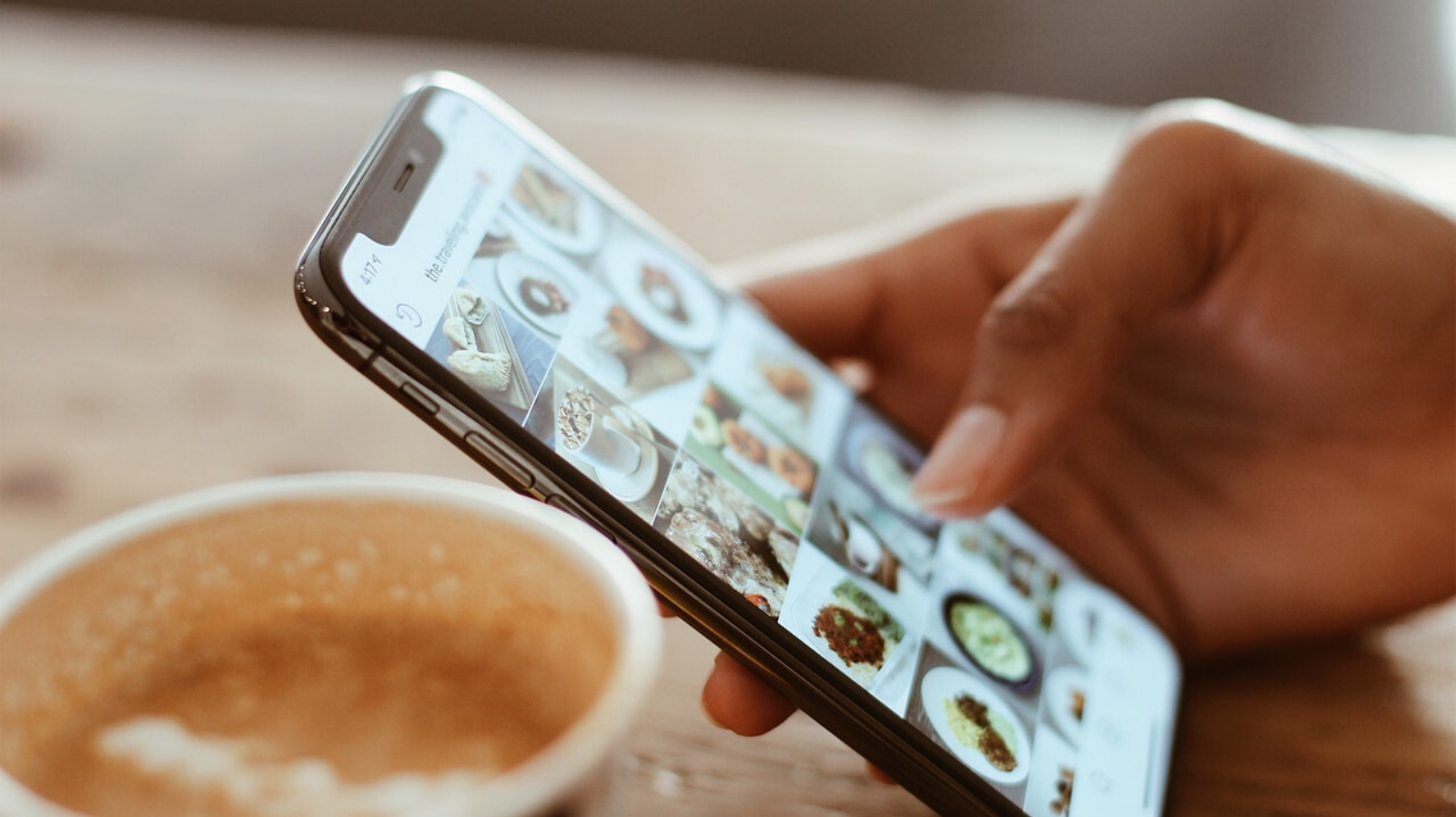 Log in to Facebook and navigate to your Facebook page.

 
On the sidebar menu on the left, click on "Settings". This will load the general settings menu.

 
Go to the sidebar menu on the left again and click on "Page roles".

 
On the main section, under "Assign a new Page role" type "The Media Snug" in the text box.

 
Select the drop-down menu next to the text box to reveal the roles you can assign to us.

 
Select "Admin" from the list.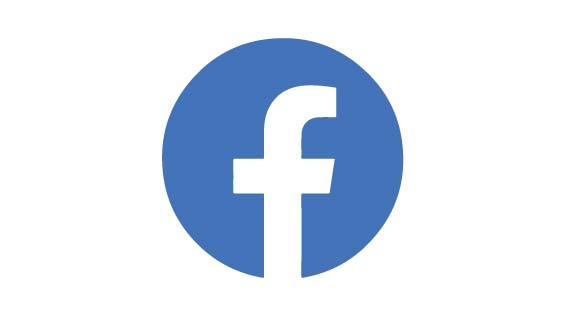 A message will appear letting you know that if you select this option we will have the same permissions as you do to manage the page.

 
Ensure you have the correct name (The Media Snug Ltd – business ID 1677208262517132) and click "Add".

 
You will be prompted to enter your password to confirm it is you who wants to add us as an admin – enter your password.

 
You will see "The Media Snug" listed as red with "Pending" written next to the name under "Existing Page Roles". Once we have been notified and accepted the role, we will show up as an admin under "Existing Page Roles". (You can also view anyone else that has permissions for your page in this section)

 
Once we have accepted the request to become a Page Admin, we will have access to your Page and can being to implement your strategy! 
How to set up a Business Manager account on Facebook
To run Facebook and Instagram ads, you need a Business Manager account and ad account. Business Manager is a tool that helps you manage your businesses on Facebook. It also allows you to add other people to help manage your business(es), and even link your business' Instagram account, too. Business Manager is a very helpful tool and if you're not using it, we'd recommend setting it up as soon as possible (which you'll need to do to give us access to run your Facebook and Instagram Ads anyway). Before you can create your own Business Manager account, you must first have a personal Facebook account so that you can link it to confirm your identity.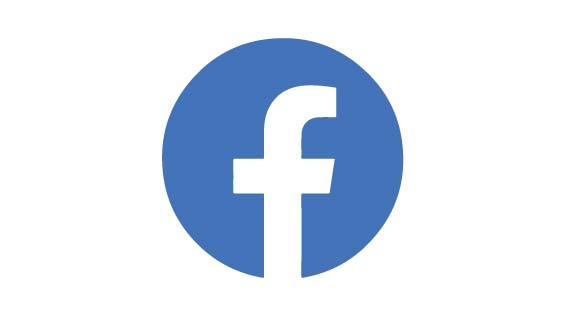 Create a Business Manager account by following these steps: 
Select "Create an account"

 
Enter your business' name, your own name, and work email address

 
Enter the details for your business

 
 That's it – you're done! 
IS YOUR MARKETING LESS THAN MOTIVATIONAL?