How to Give an Agency Google Analytics Admin Access
How to give admin access in Google Analytics to The Media Snug
To help monitor our marketing efforts effectively and ensure we are always improving and doing the best we can for you, we'll need access to your Google Analytics account. This will allow us to track certain metrics that will help inform our decisions in relation to future campaigns and will only serve in your best interests – the more data we have available to us, the more informed our marketing decisions will be. 
 To add The Media Snug as an administrator to your Google Analytics account follow these steps: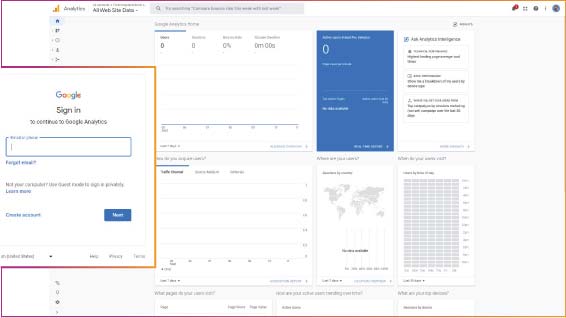 Select "Admin" in the bottom left corner – this looks like a cog

 



Select the correct Account, Property, and View from any available selections

 



Select "Access Management" in either the Account, Property, or View column – whichever level you want to provide access to – we will need "Account" level

 



Under "Account Access Management" click on the + symbol and then "Add users"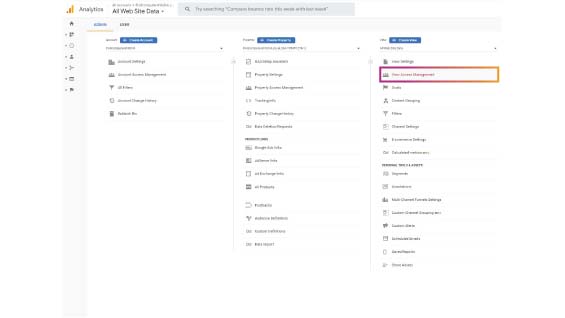 Enter the correct email address for the Google account you wish to add (i.e.,

analytics@mappedmarketing.co.uk

,

mediasnug@gmail.com

)

 



Choose "Notify new users by email" so that we get a message to confirm we've been granted access

 



Choose which permissions to provide to us – please give us Administrator access

 



Select "Add"

 
We will now have access to your Google Analytics account and can start monitoring and recording data to help with your marketing strategy! 
IS YOUR MARKETING LESS THAN MOTIVATIONAL?