We're asked time and time again which option is better, WooCommerce or Shopify?
Choosing the right ecommerce platform for your business is a very important decision.
Investigating each platform to see which one will result in your online store coming out on top will stand you in good stead. 
Shopify is an online platform that is built for the sole purpose of selling goods online. It allows you to start and grow your online shop. It's cloud based and hosted. 
WooCommerce is a purpose built WordPress plugin. Because it's open source it allows you to easily customise any aspect of your online shop.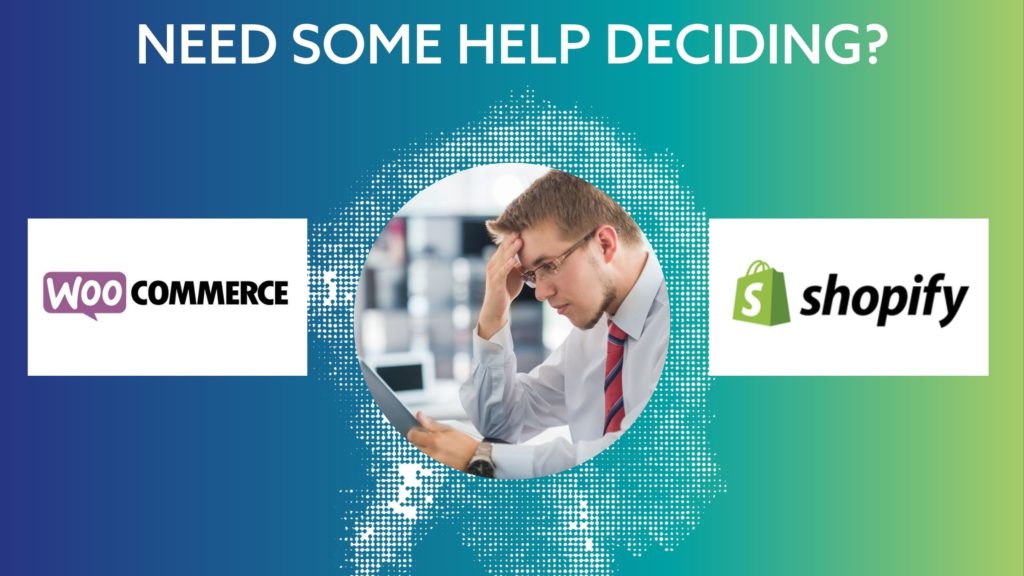 Shopify and Woocommerce transaction fees
Shopify's basic plan charges a 2.9% transaction fee on top of any payment gateway costs. Building this fee into your profit margins should be a consideration. If you are looking to use a third party payment gateway an additional 2% is charged.
On the flipside WooCommerce has no transaction fees. The only fees you'll need to consider are those charged by the payment gateway option that you use.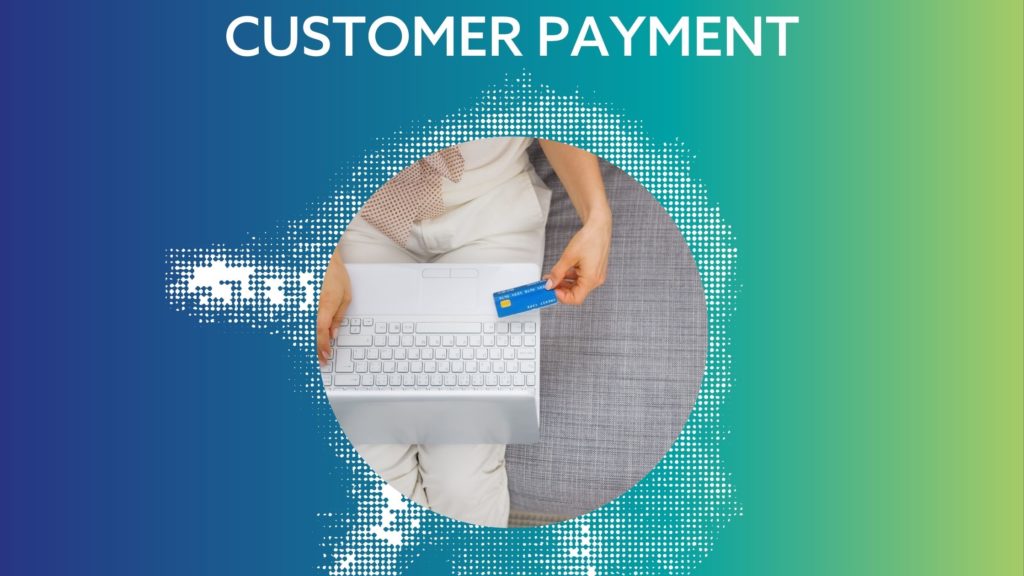 Shopify's system is simple and easy to use. You don't have to worry about learning code or have any technical knowhow.
WooCommerce does require some technical knowledge, however the customisation possibilities across your website are endless, which is great for keeping to your brands guidelines. Your site will not look the same as any other.
Shopify comes with an app store, offering a selection of a few thousand customisations and extra options.
Woocommerce offers more than 50,000 free WordPress plugins covering all kinds of features imaginable.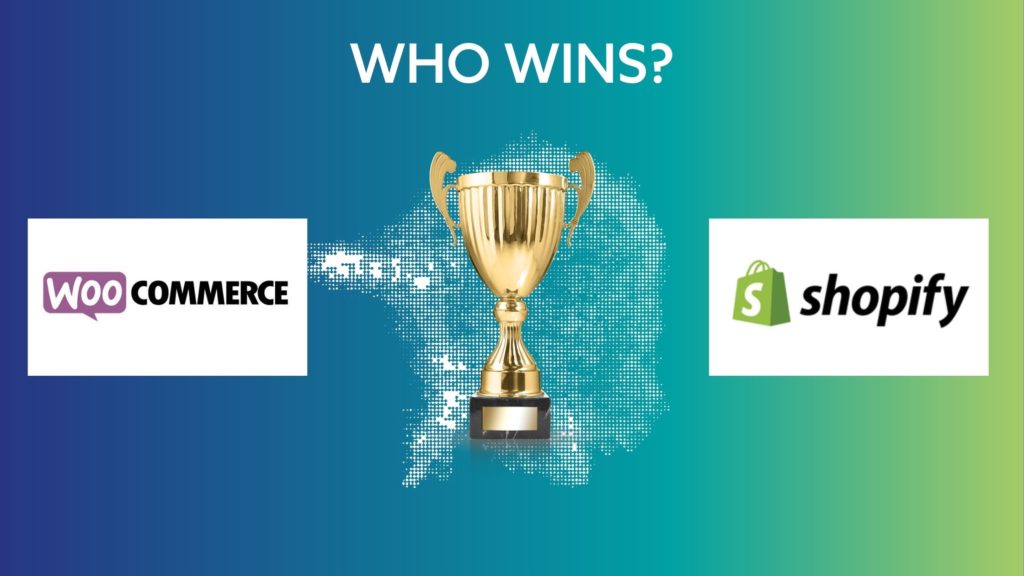 This will depend on where you are with your business.
If you're starting out Shopify's platform is a good basic choice for you.
If you're well established and growing quickly with developer support WooCommerce is the solution for you.
If you need your website designed, optimised or marketed just give us a call or fill out the contact form.