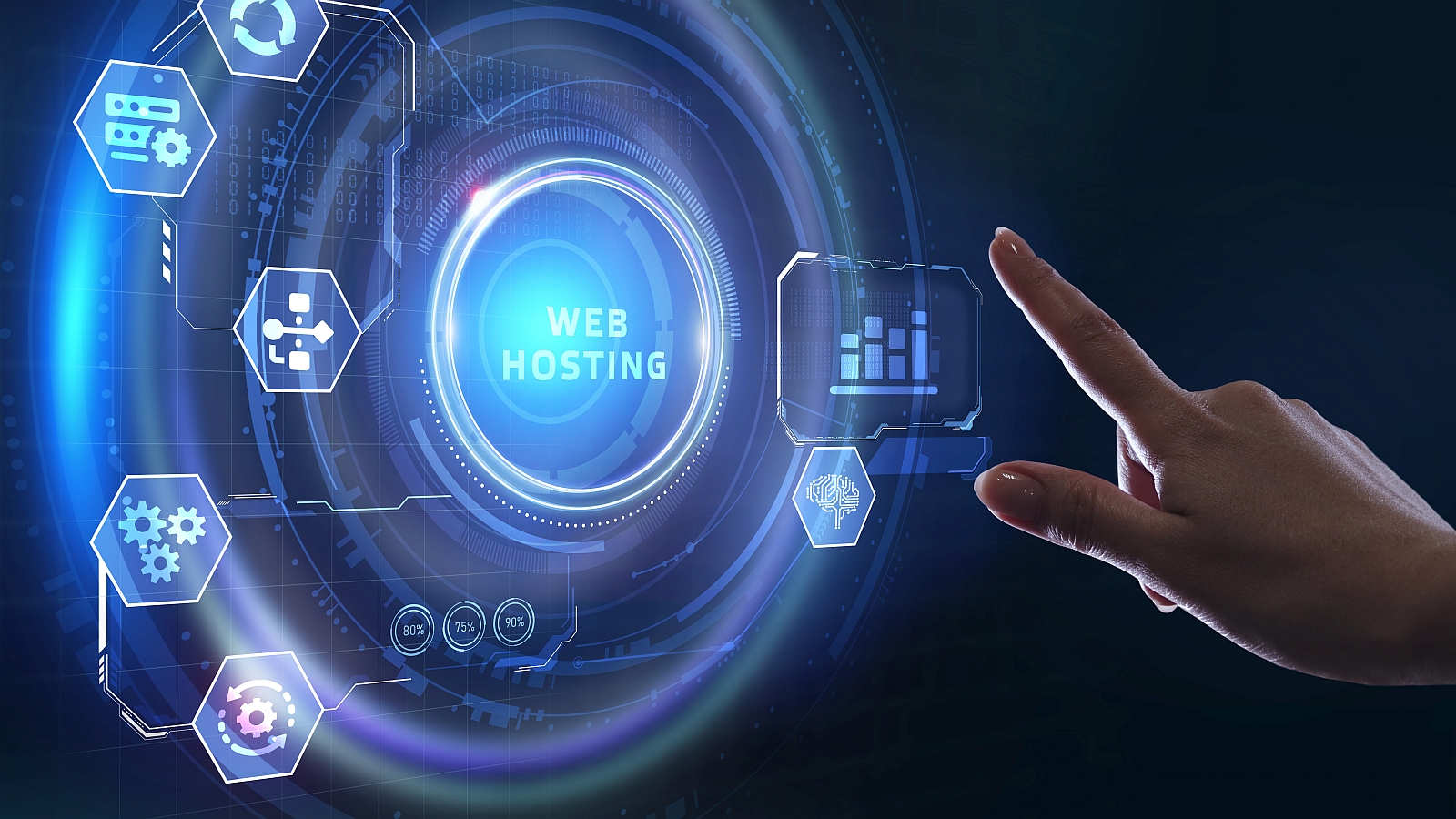 With a difficult 2020, having a digital presence for any business has become essential. Showcasing your business online widens your potential customer base, giving you increased revenue opportunities.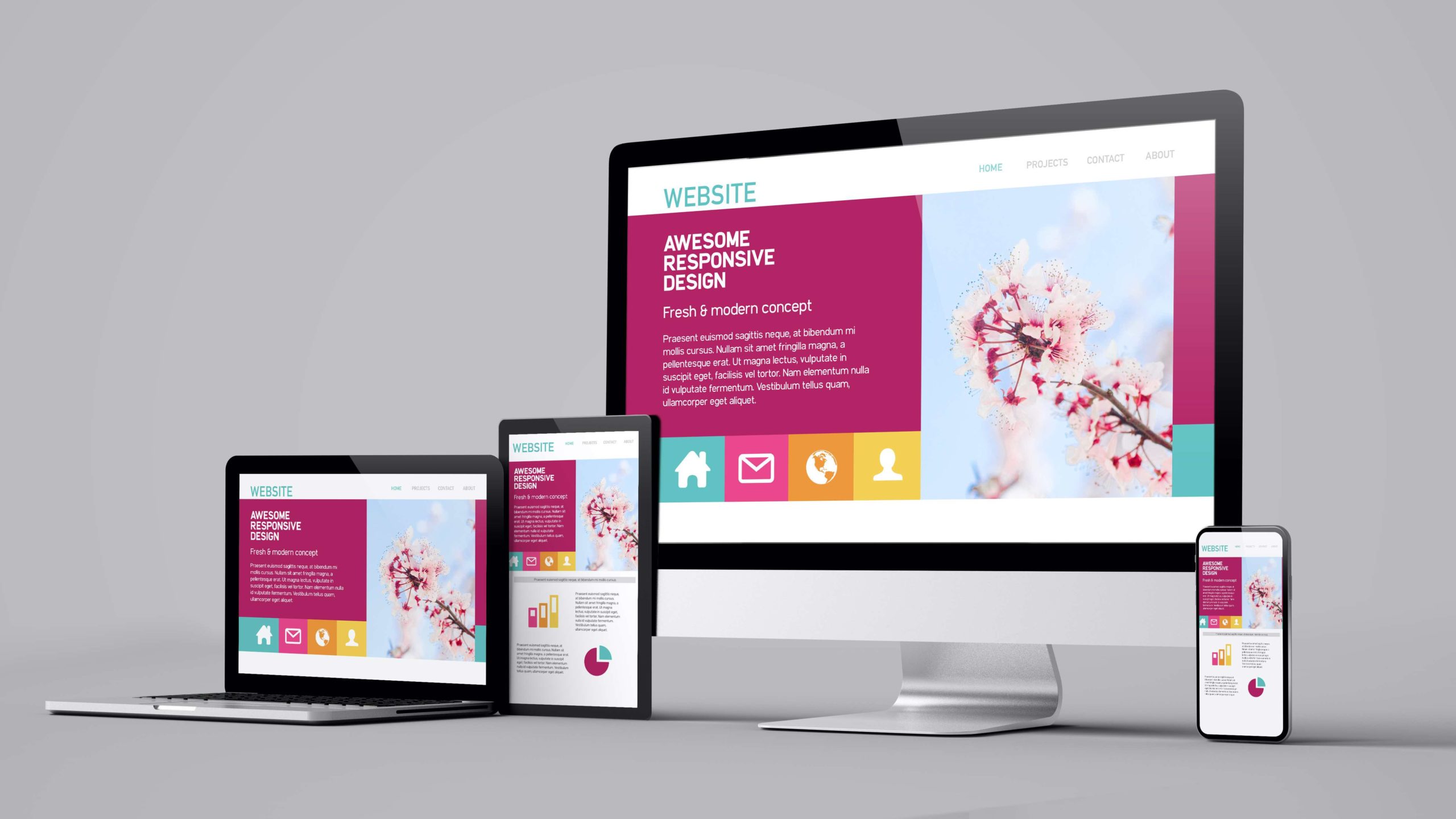 Do it Yourself Website Builders vs Professional Website Developers If you are thinking about building a new website, you have to decide whether to do …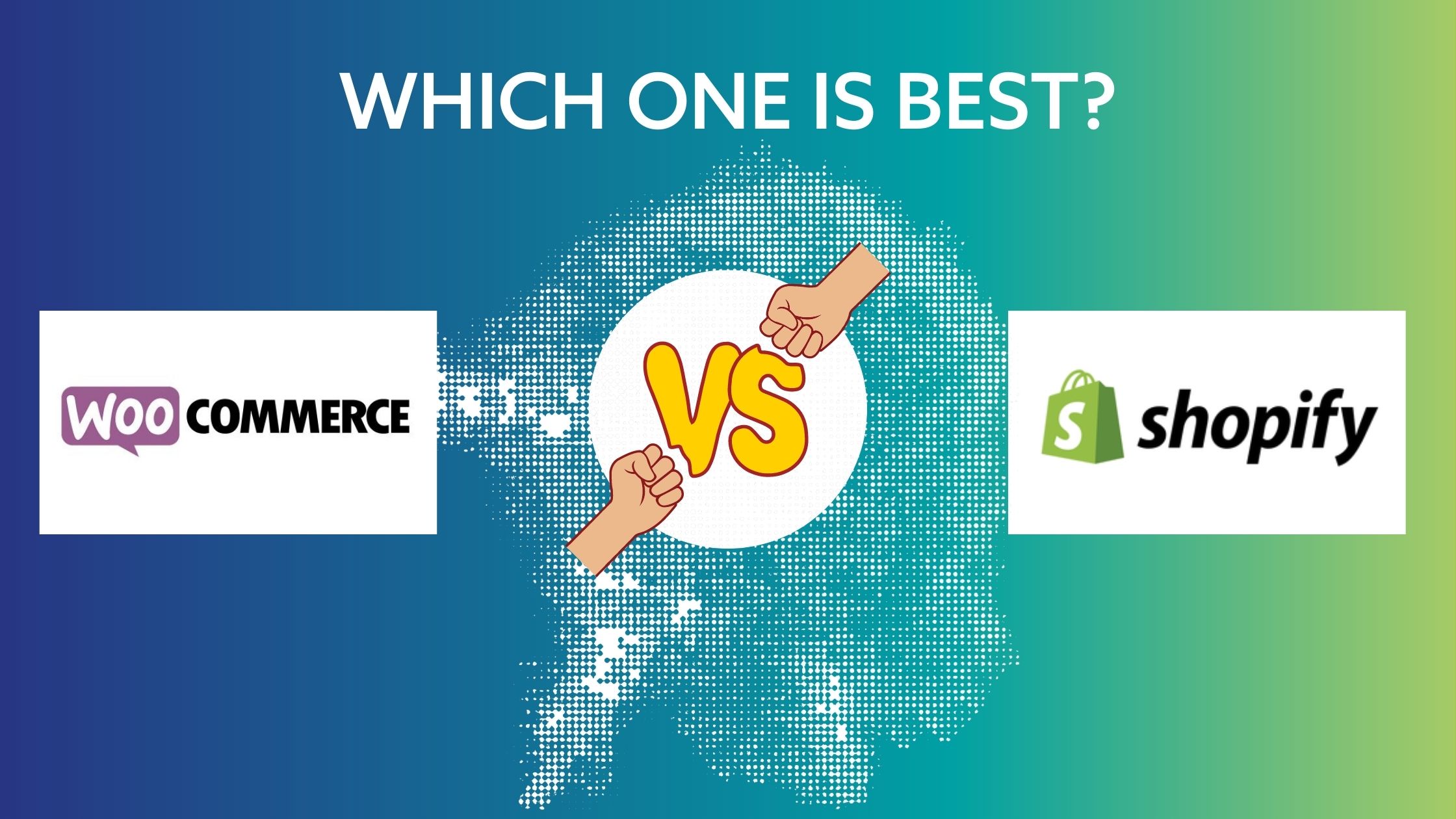 We're asked time and time again which option is better, WooCommerce or Shopify?